Social Inclusion & Community Outreach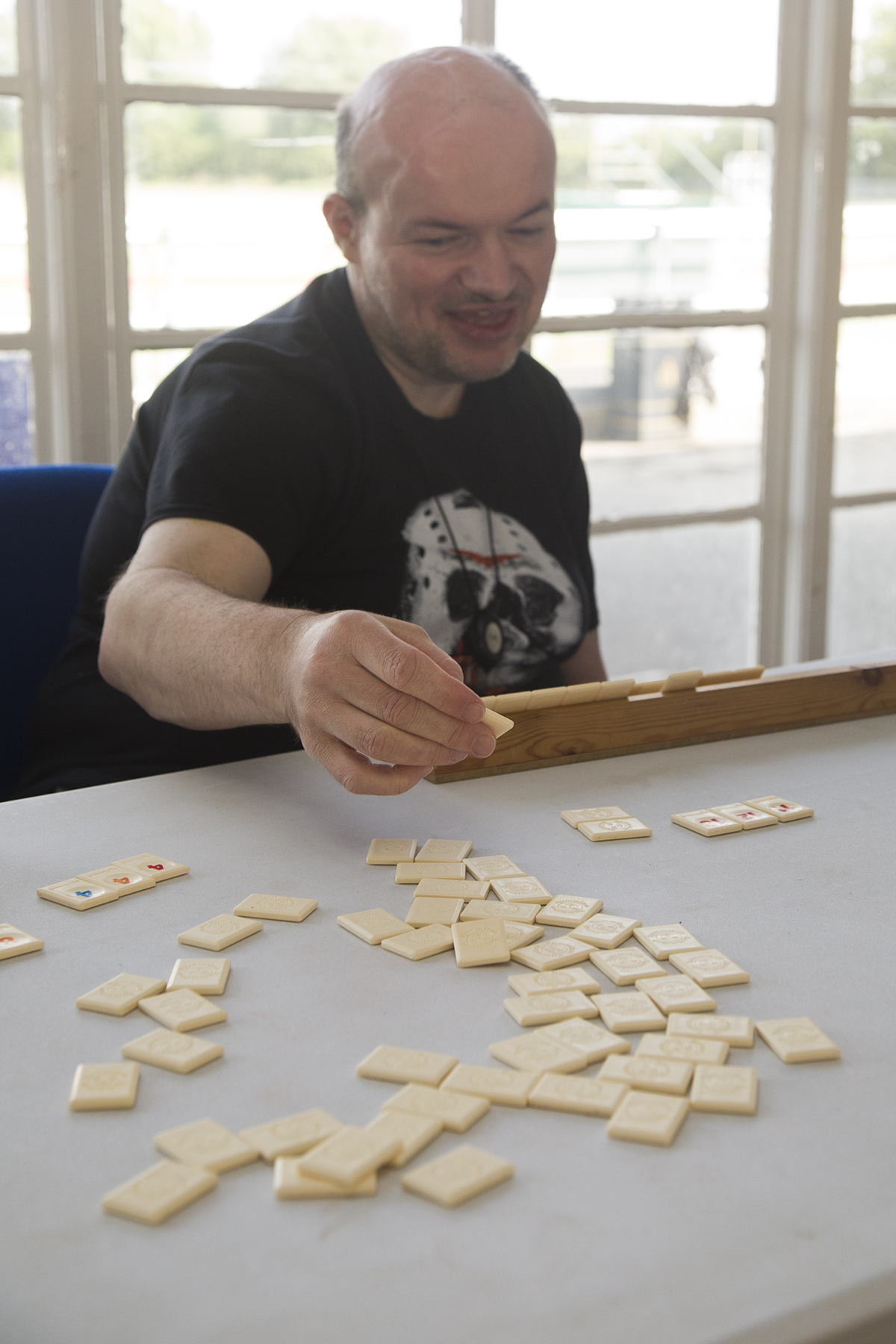 Our Social Inclusion and Community Outreach services provide you with opportunities to socialise whilst improving your cognitive skills following brain injury. You can share experiences, meet and make new friends whilst engaged in social activities. These include discussions, board games, quizzes and sports such Boccia and tennis. Being out and about, mixing with friends in a safe and welcoming environment helps us all to feel better and less socially isolated.
Our weekly Social Inclusion and Community Outreach services are held at:
Petersfield - St Peter's Church Hall St Peter's Road
Community Outreach:
Tuesdays
1.00pm - 3.00pm
Portsmouth - Mountbatten Centre
Social Inclusion:
Mondays
10am - 12pm
Sports-Tennis & Boccia:
Mondays
1pm - 3pm
Sports-Swimming:
Tuesdays
12:30pm -1:30pm
Social Inclusion – Ladies Only:
Wednesdays
10am - 12pm
Sports-Gym Session:
Wednesdays
12pm - 1pm
Social Inclusion:
Thursdays
10am - 12pm
Social Inclusion – Mens Only:
Thursday
1am - 3pm
Gosport - Bridgemary
Community Outreach:
Tuesdays
10.30am - 12.30pm
Community Outreach:
Fridays
10.30am - 12.30pm
Sessions last for 2 hours and run on for 50 weeks of the year. There is a charge for accessing some of our services and costs can be met through direct payments or your personal budget provided by Adult Services, or funded privately. If you require help on funding please contact us directly where we can advise on the best solution to meet your needs. Please note there will be no sessions running on Bank Holidays.
Don't be alone - Call us on 023 92 664 972 and get things started.
By invitation only
Access to our services is by referral only. Should you choose to use our services, referral is simple, you can self - refer or be referred by a professional i.e. Adult Services, Social services, Occupational Therapists. Once referred, you'll be contacted and invited to attend an initial discussion / assessment where we can discuss options.